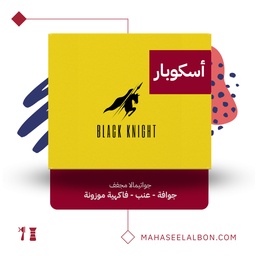 Guatemala - Escobar - Black Knight Roastery
Guatemala - Escobar - Black Knight Roastery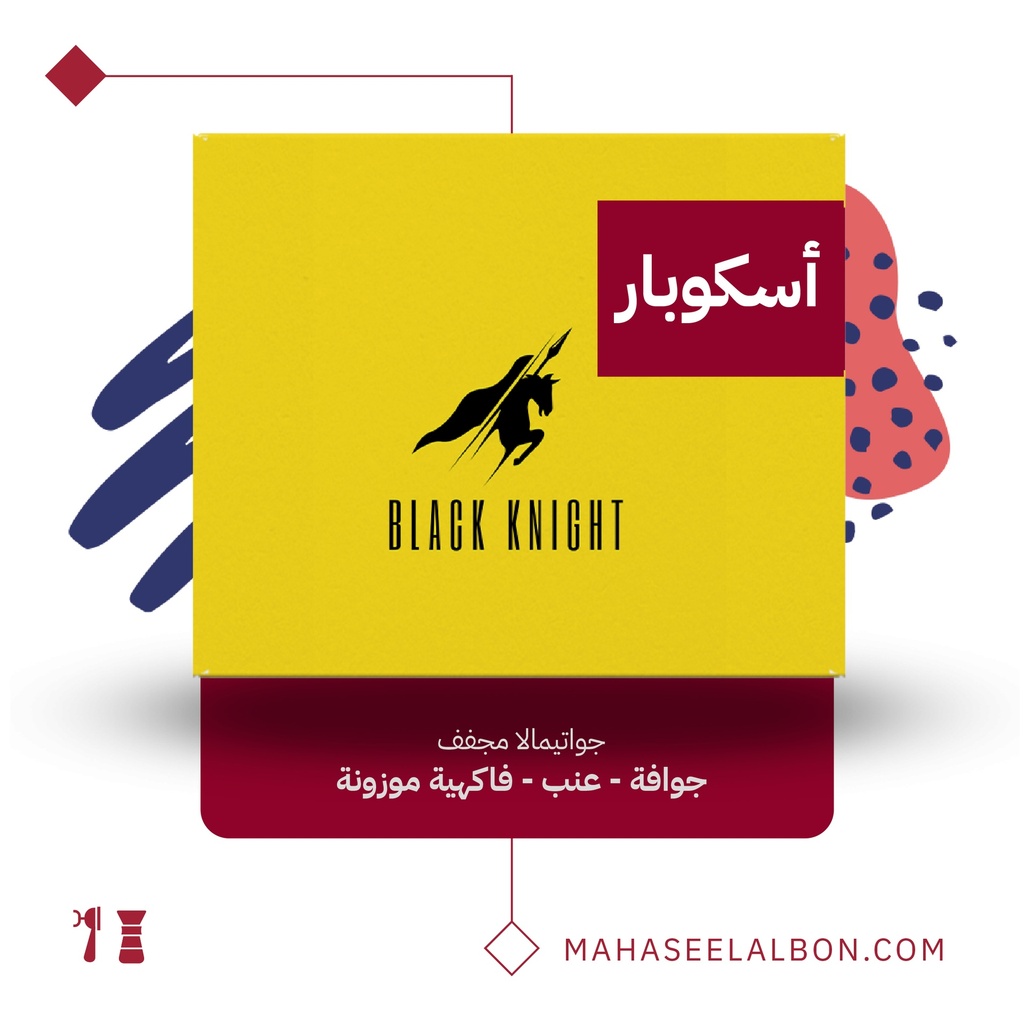 Guatemala - Escobar - Black Knight Roastery
أسكوبار غواتيمالا - محمصة الفارس الاسود

يعتبر المزارع أرتورو أغيري إسكوبار، ويمثل الجيل الثالث من عائلته. يعمل بالمزرعة منذ عام 1956، يبلغ إجمالي مساحة 700 هكتار ويتراوح ارتفاعها 2000 متر عن سطح البحر، 250 هكتاراً مزروعة بالقهوة وتم الابقاء على المساحه وتم الحفاظ على الهكتارات المتبقية كغابة عذراء عمرها ألف عام ، مما يمنح المزرعة مناخًا خاصًا وظروفًا مناسبة لزراعة القهوة المختصة. تملك مزرعة إسكوبار محطة معالجة خاصه فيها لضمان الجودة.
مايميز هذا المحصول الفاخر الفاكيهيه اللطيفه من التوت و العنب و القهوام المتوسط
مناسبه للفلتر و مشروبات الإسبرسو


To install this Web App in your iPhone/iPad press
and then Add to Home Screen.