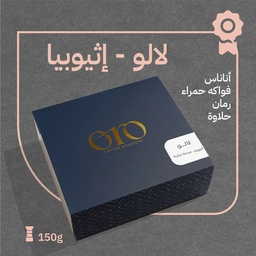 Ethiopia - Lalu - (Premium Lot) - Oro Roaster
Ethiopia - Lalu - (Premium Lot) - Oro Roaster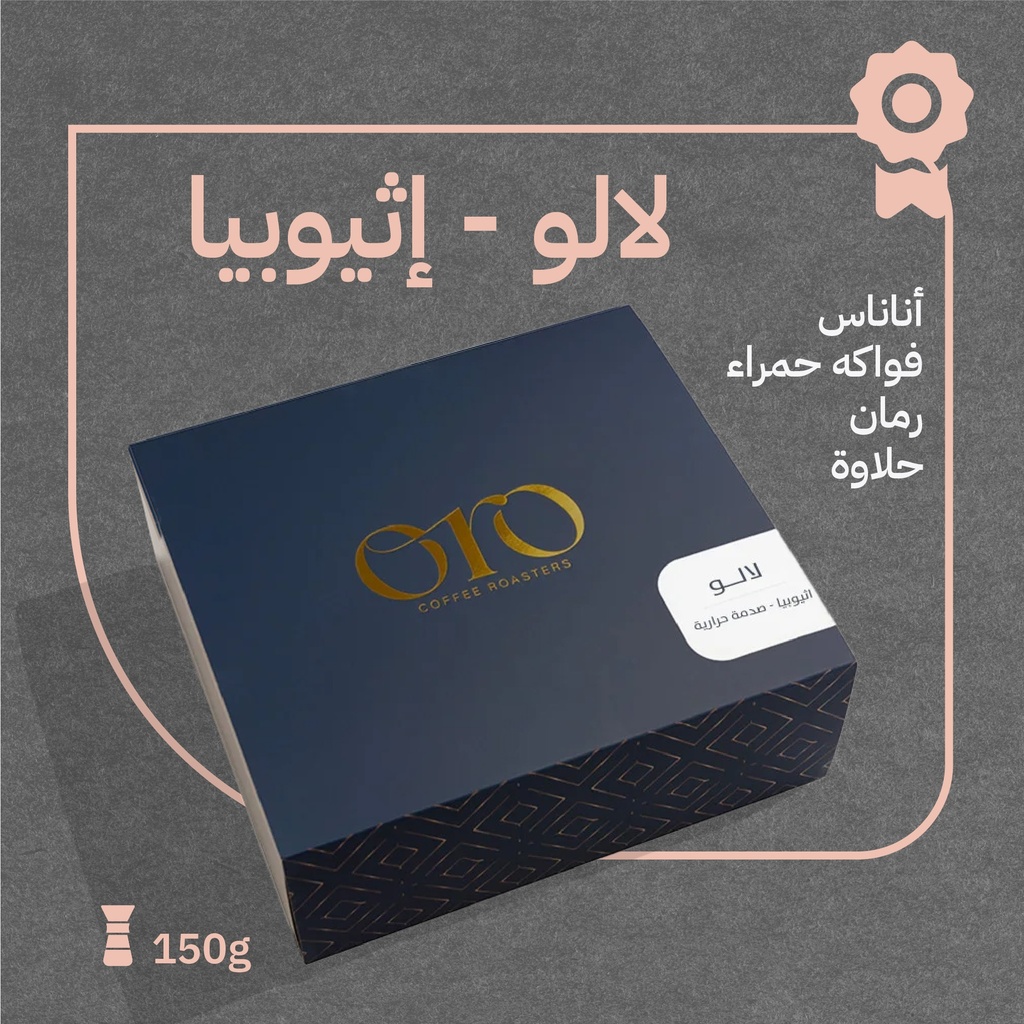 Ethiopia - Lalu - (Premium Lot) - Oro Roaster
يأتيكم هذا المحصول الفاخر من اثيوبيا تحديداً مقاطعة أودو شاكيسو ، تمت زراعته على ارتفاع 1975 م ومعالجته بالصدمة الحرارية : أحد المعالجات الجديدة في عالم القهوة والتي تقوم على تحفيز كرزات القهوة حرارياً باستخدام الماء المغلي ونقعها لمدة معينة ومن ثم تخميرها في ماء بارد ، ويرجى من هذة المعالجة فتح مسامات الكرز لامتصاص السكريات بشكل أفضل ، بعد ذلك تم تجفيف القهوة تجفيف مطول . 
الايحاءات والانطباع الذوقي : أناناس ، فواكه حمراء ، رمان ، حلاوة .

Specifications
Grinding Coffee

Without Grinding

or

Espresso

or

V60

or

Chemex

or

Aeropress

or

Cold Brew

or

French Press

Size

150G

To install this Web App in your iPhone/iPad press
and then Add to Home Screen.