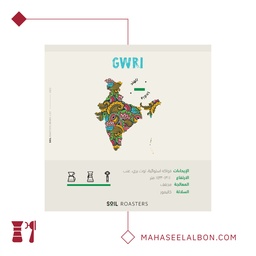 Gwri - India - 250g - Soil Roastery
Gwri - India - 250g - Soil Roastery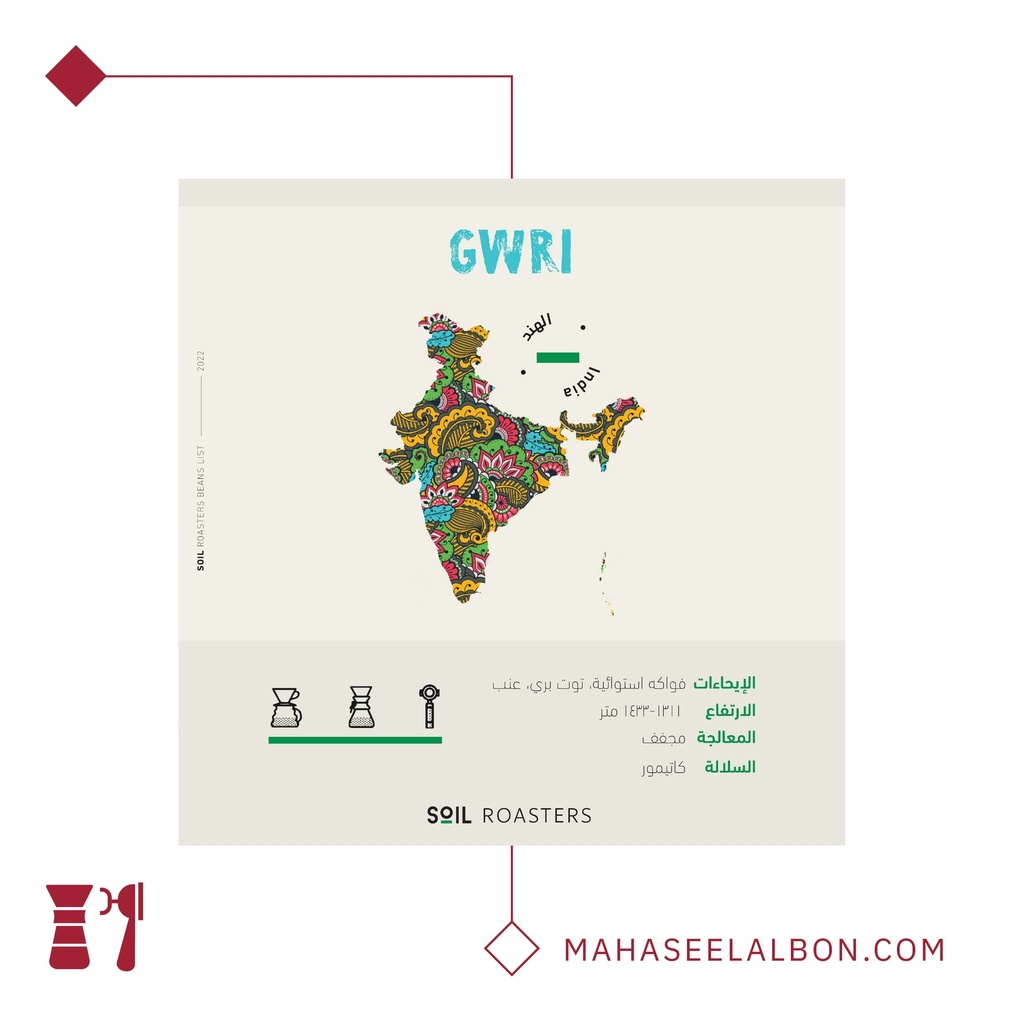 Gwri - India - 250g - Soil Roastery
قاوري  - الهند  / محمصة سويل 
تقع مقاطعة قاوري الهندية على شمال طريق يركود لوب المحفوف بالأشجار على ارتفاع يترواح بين 1311-1433 متر فوق سطح البحر. تُعرف مقاطعة قاوري بمنحدراتها الحادّة و تربتها الغنيّة إضافة إلى ما تقدّمه من قهوة مذهلة و مناظر طبيعية خلاّبة جعلتها مكانًا مناسباً للسياحة البيئية و اكتشاف صفاء الحياة الزراعية. حازت مقاطعة جوري عام 2017 جائزة " أفضل قهوة أرابيكا في الهند".
 الايحاءات: فواكه استوائية، توت بري، عنب
 المعالجة: مجفف
Specifications
Grinding Coffee

Without Grinding

or

Espresso

or

V60

or

Chemex

or

Aeropress

or

Cold Brew

or

French Press

Size

250G

To install this Web App in your iPhone/iPad press
and then Add to Home Screen.